THE 2021 HIDDEN SEA
SAUVIGNON BLANC
ENJOY DELICIOUS WINE WHILE SAVING THE SEA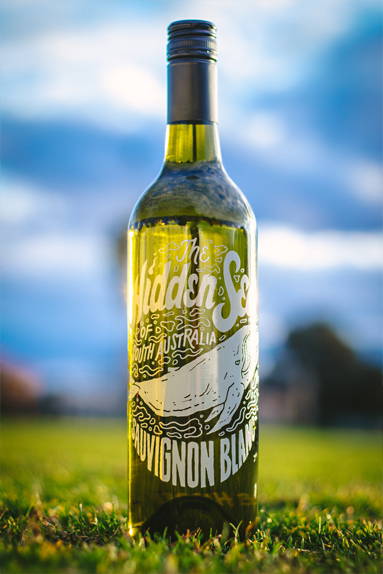 Crisp and refreshing—with tropical fruits, lime zest, and white pear.
Lifted and lively—with grapefruit, gooseberry, and fresh lychee.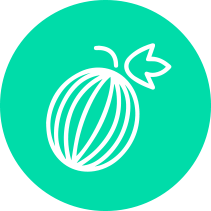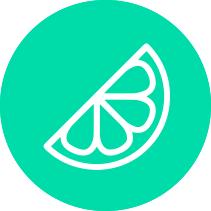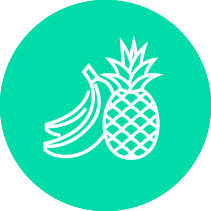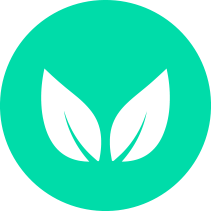 It has been noted as one of the best growing seasons in recent years, with a wet winter allowing the vines to produce a healthy canopy, and mild temperatures and periodic rain providing good growing conditions.
Very little heat stress was experienced across the growing regions. A cool and dry summer sustained even ripening and allowed viticulturists and winemakers to harvest grapes at their optimal fruit expression.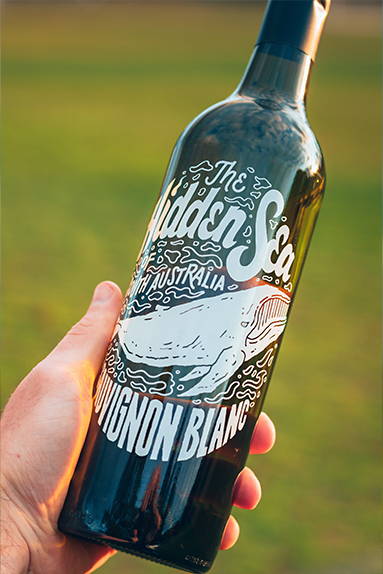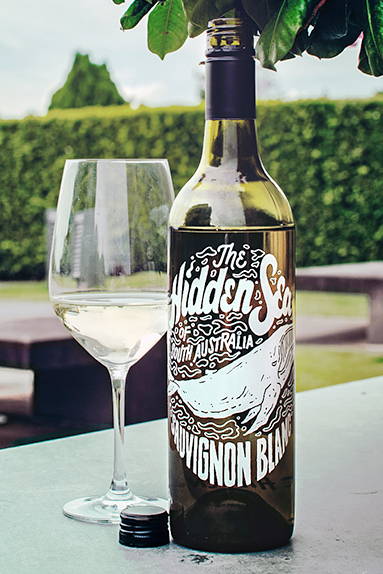 Fruit was harvested in the night to ensure that it was as cool as possible when picked before being crushed and de-stemmed and pressed to a settling tank.
The juice was clarified and inoculated with selected yeast to express fruit characters. A slow, cool ferment at 14-16 degrees preserved the natural aromatics.
COLOUR
Very pale green
WINE ANALYSIS
Alc/Vol: 12%, pH:3.27, Acidity: 7.0
WINEMAKER
Leisha Munro & Stephen Tierney