Enjoy a glass of delicious Australian Sauvignon blanc...
FOR EVERY ONE BOTTLE OF THE HIDDEN SEA SOLD,
WE REMOVE + RECYCLE TEN PLASTIC BOTTLES FROM THE OCEAN.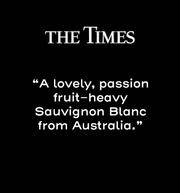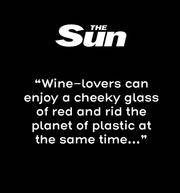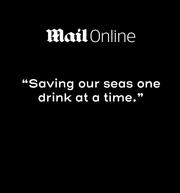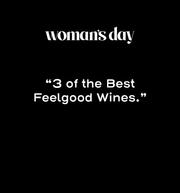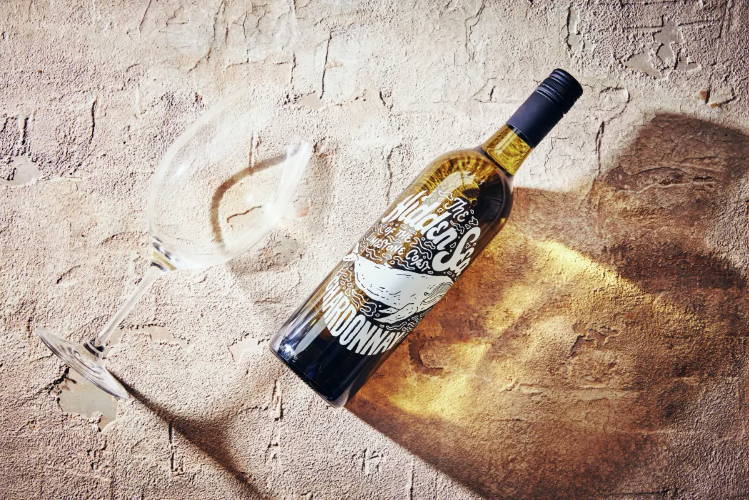 A full-bodied luscious Chardonnay. Bright citrus and stone fruits on the mid-palate with restrained oak and a crisp refreshing finish.
White peach, honeysuckle and nutty oak.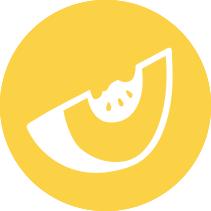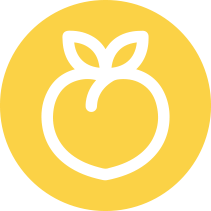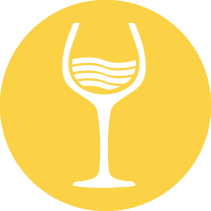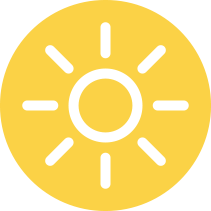 With very little rain and clouds over summer, the fruit was
unsullied. Temperatures were moderate, with very few extreme heat days. Winemakers took the opportunity to allow fruit to remain on the vine to develop the best possible flavours. Temperatures cooled off late in the season, which created perfect conditions for
a long and slow paced finish to the ripening period.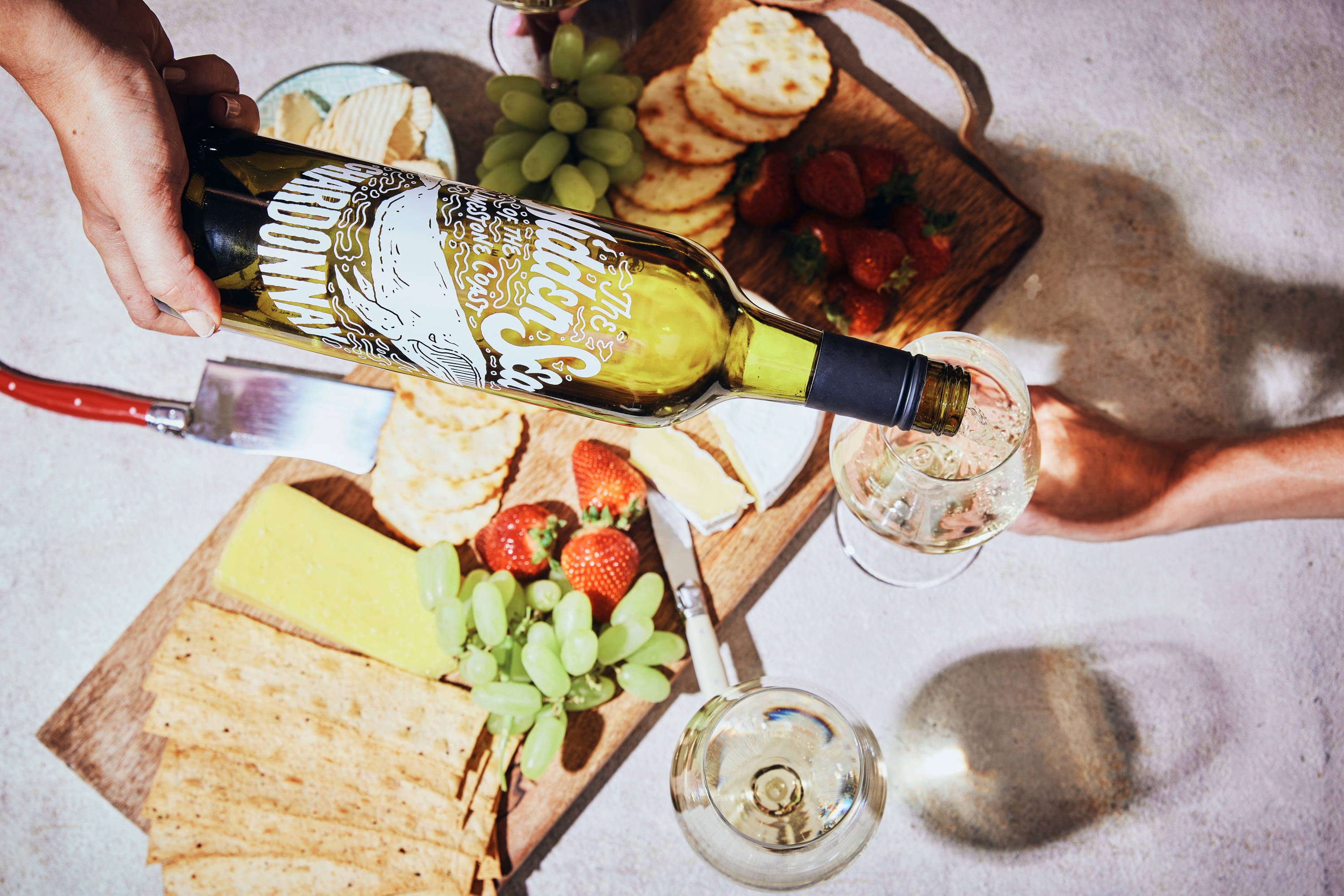 Fruit was picked in the cool of the night with some skin contact to give the wine body and flavour. A cool to warm ferment using French oak. Maturation on lees post fermentation to give richness and depth to the wine.
COLOUR
Pale Straw
WINE ANALYSIS
Alc/Vol: 13.5%, pH:3.30, Acidity: 5.8
WINEMAKER
Stephen Craig