PLASTIC FREE SOLUTIONS
FOR EVERYDAY PRODUCTS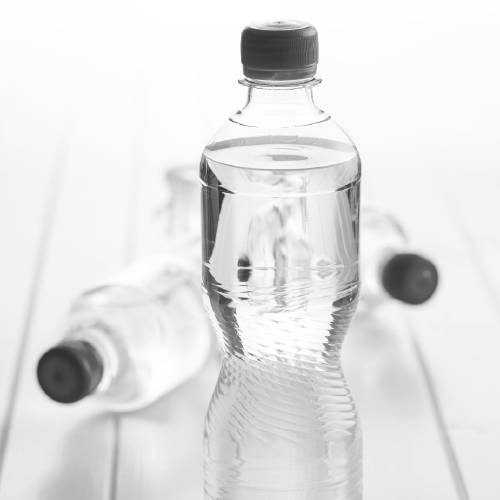 More than 8 million tons of plastic bottles enter the ocean each year.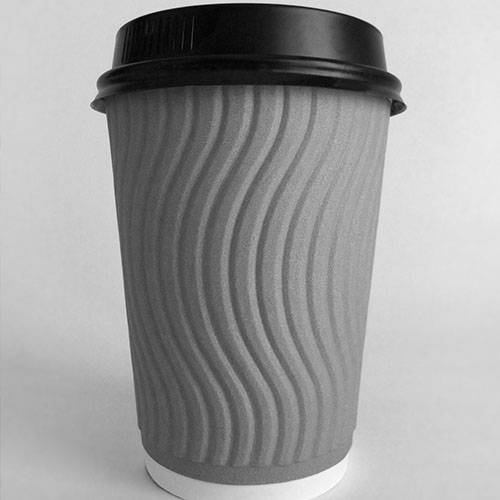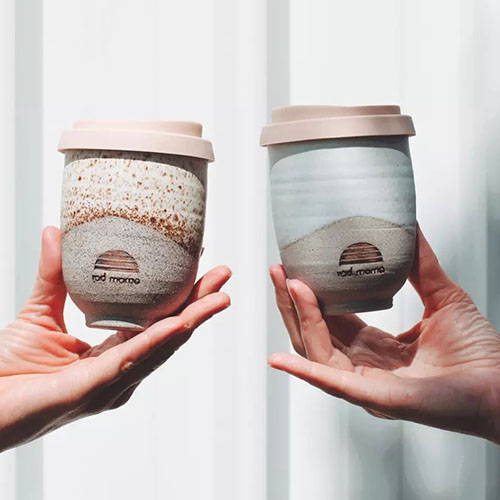 Amazing pottery cups from our Business Ally, Pottery for the Planet.
Even 'disposable' coffee cups have plastic lids and liners that become microplastics.
Single blade safety razors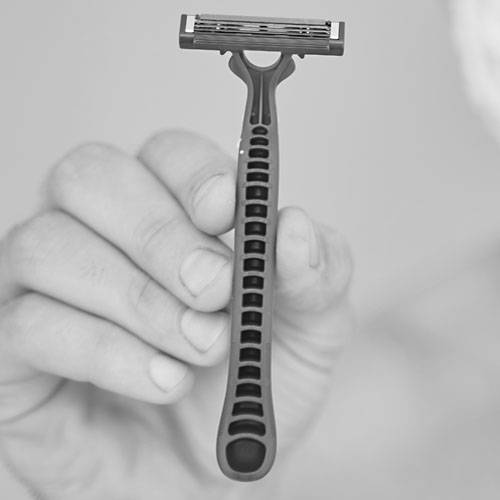 In the US alone, over 2 billion disposable plastic razors end up in landfill each year.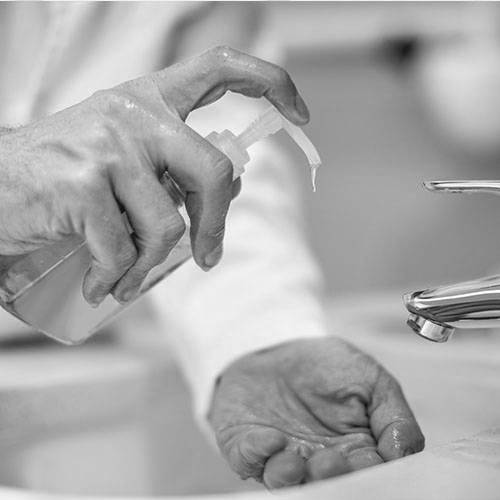 Liquid hand soaps in plastic bottles.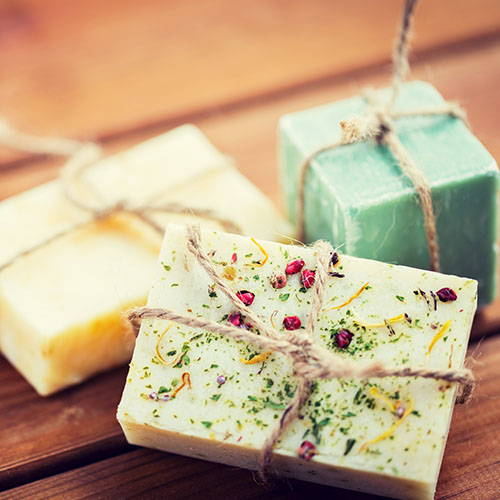 Each year, over one billion plastic bottles of body wash are emptied, and enter the garbage and recycling stream.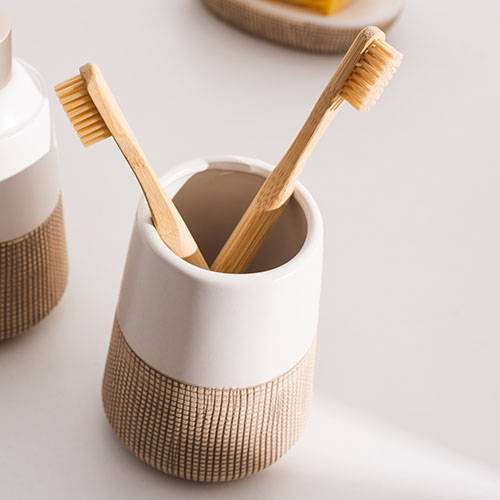 Plastic toothbrushes contribute over 22,679,618 kgs of waste each year in the US.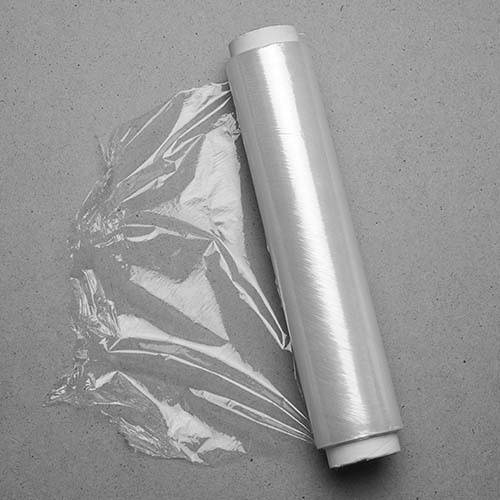 100% compostable clingwrap from Great Wrap.
In Australia alone we unnecessarily go through 150,000 tonnes of cling wrap each year.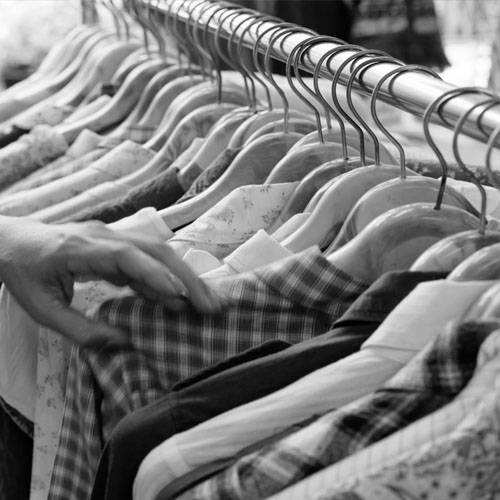 Cheap polyester fast fashion clothing.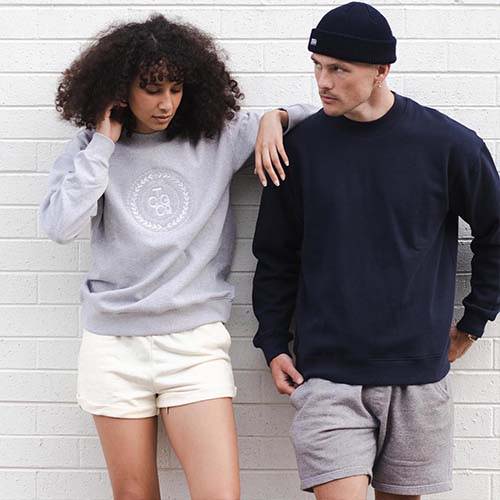 Recycled cotton clothing or hemp clothing.
In New York State alone, 1.4 billion pounds of clothing are thrown out each year.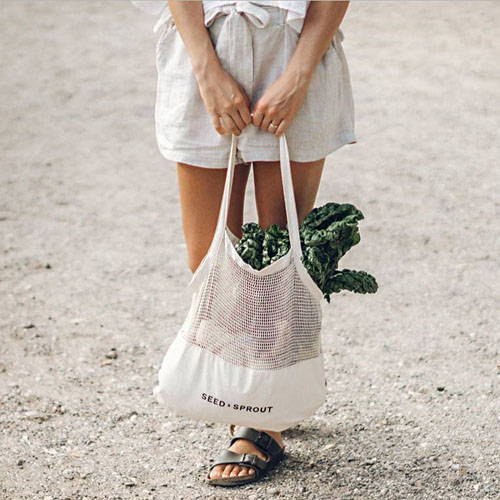 Americans alone use 100 billion single-use plastic bags each year. This requires 12 million barrels of oil to manufacture.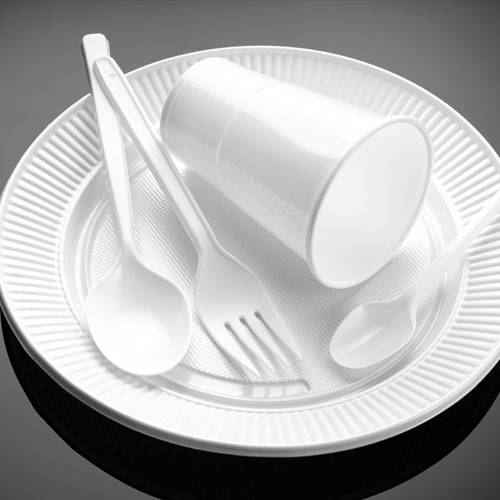 Plastic plates, cups and cutlery.
Ceramics, glass and steel cutlery.
Not only do plastic plates, cups, and cutlery affect our environment, they also affect our health. Using plastic plates, cups, and cutlery regularly can increase your risk of developing kidney stones, breast and liver cancer, reduced sperm count, and hormonal imbalances in humans.
Get your's at our Business Ally Pottery For The Planet by clicking the logo below.

Americans alone use 40 billion plastic utensils per year. All while 98% of takeout meals are eaten at home or work where reusable ones are easily accessible.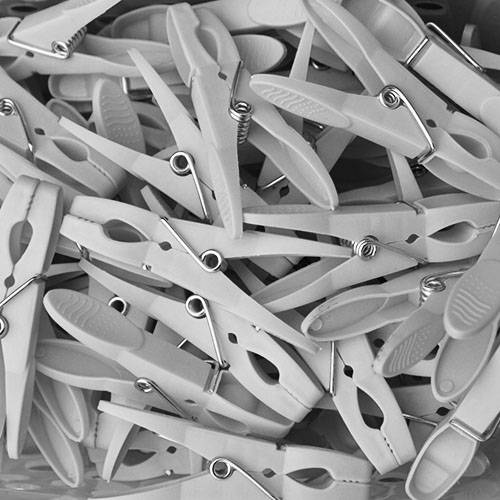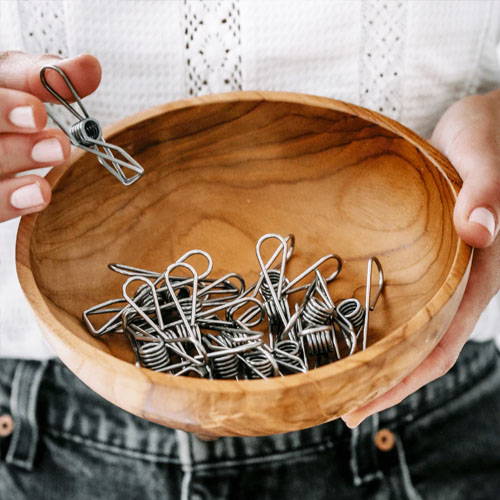 Plastic pegs are not recyclable and end up in landfills where they last for over 1000 years and break down into microplastics.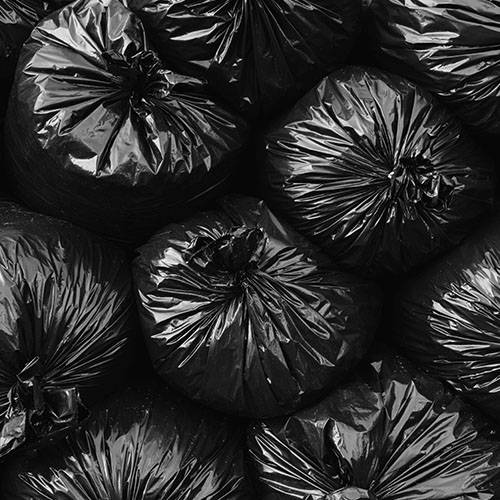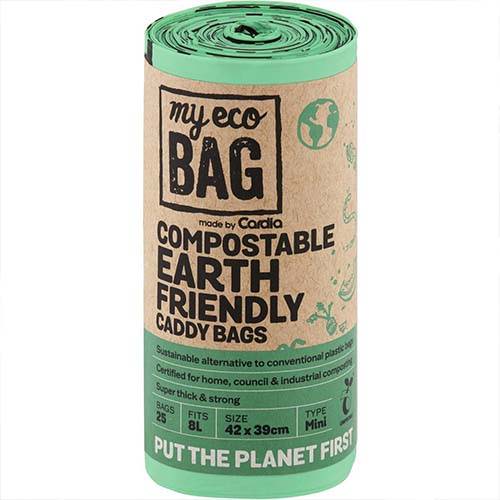 Biodegradable bin liners.
Every day, at least 3.5 million tonnes of garbage is generated worldwide. The majority of this waste ends up in plastic bin bags.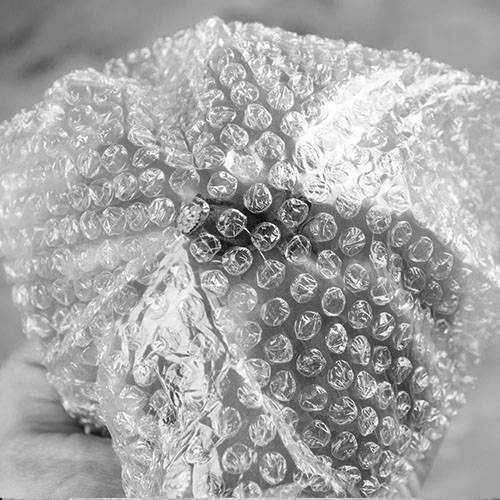 In 2020, there were 131 billion packages shipped worldwide. While some companies have moved to biodegradable packaging, the majority of these packages used plastic bubble wrap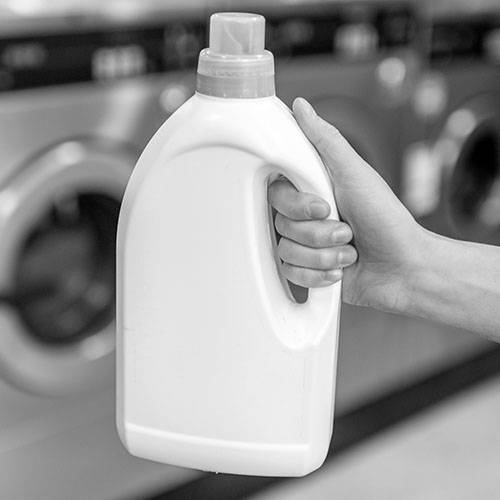 Liquid laundry detergent.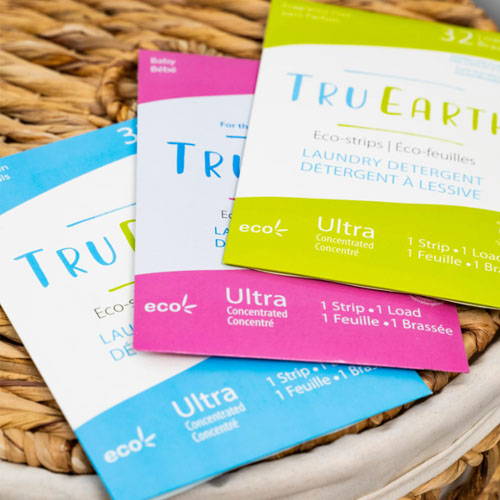 TruEarth detergent strips or laundry powder.
About 900 million laundry jugs are thrown out each year in North America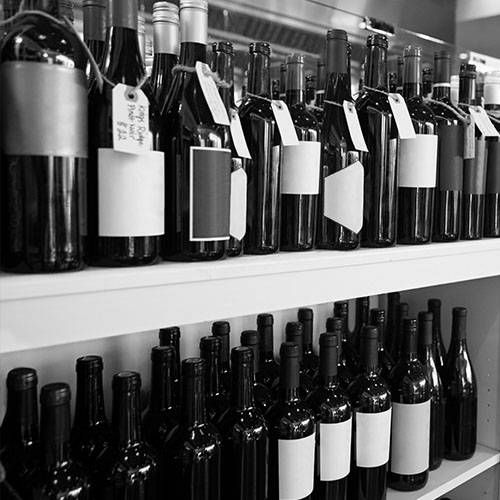 Wine that has no environmental impact.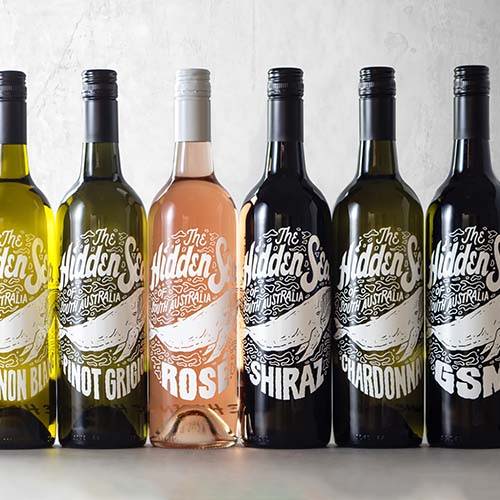 Premium wine that matters for people who care.
For every bottle of wine you buy, we remove 10 plastic bottles from the ocean.
Every year, at least 14 million tonnes of plastic end up in the world's oceans. We can all help to put an end to this with the simple changes outlined here.