THE 2021 HIDDEN SEA
SAUVIGNON BLANC
ENJOY DELICIOUS WINE WHILE SAVING THE SEA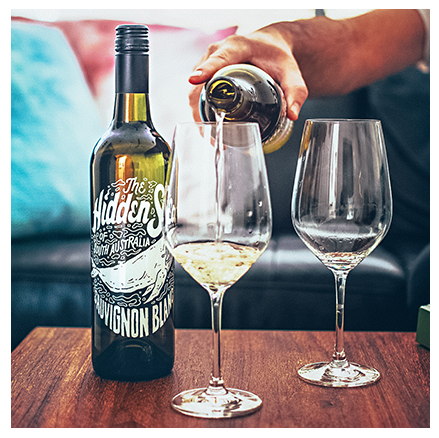 Enjoy a glass of delicious Australian Sauvignon blanc...
FOR EVERY ONE BOTTLE OF THE HIDDEN SEA SOLD,
WE REMOVE + RECYCLE TEN PLASTIC BOTTLES FROM THE OCEAN.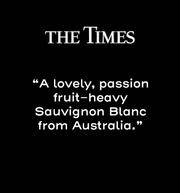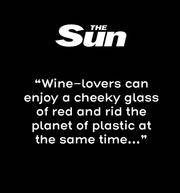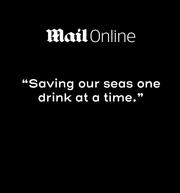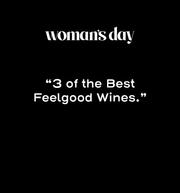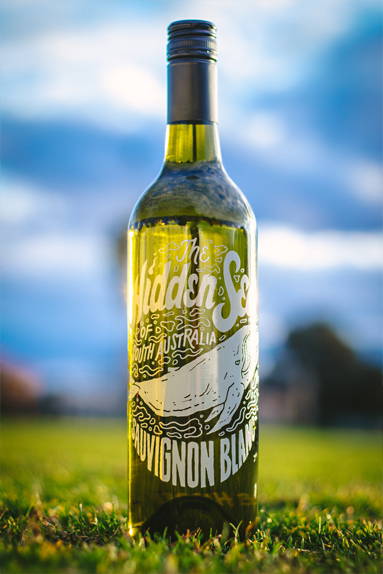 Full of citrus and gooseberry flavours with a crisp, mouth-watering acidity on the finish.
Tropical fruits; passionfruit and pineapple and freshly cut grass.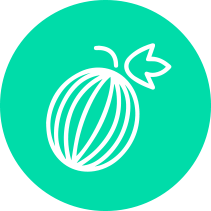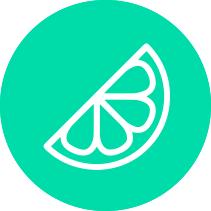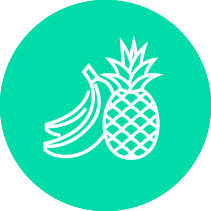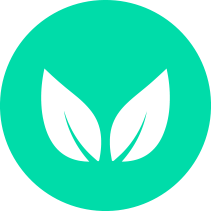 With very little rain and clouds over summer, the fruit was unsullied.
Temperatures were moderate, with very few extreme heat days. Winemakers took the opportunity to allow fruit to remain on the vine to develop the best possible flavours.
Temperatures cooled off late in the season, which created perfect conditions for a long and slow paced finish to the ripening period.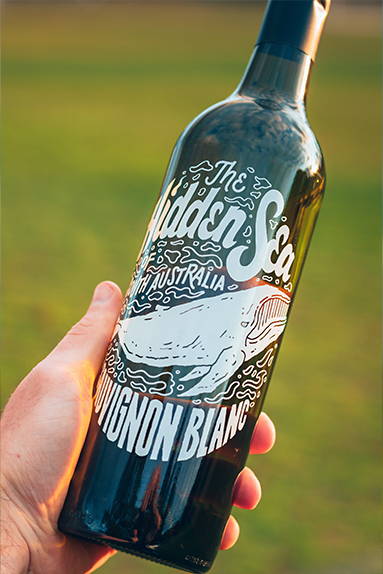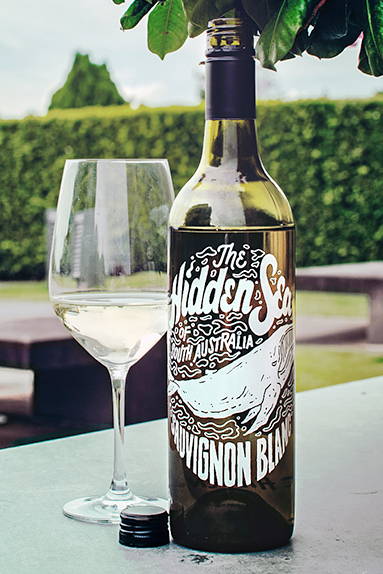 The fruit is harvested in the cool of the night and then promptly processed through the winery.
The grapes are crushed and pressed to recover the
juices which are then settled before fermentation.
COLOUR
Very pale green.
WINE ANALYSIS
Alc/Vol: 12%, pH:3.17, Acidity: 7.5
WINEMAKER
Stephen Tierney