FOR EVERY 1 BOTTLE OF THE HIDDEN SEA WE SELL, WE REMOVE AND RECYCLE 10 PLASTIC BOTTLES FROM THE OCEAN.

"Bottles" defined by equivalent weight in plastic.
Sign up for The Hidden Sea mailing list before the 25th of December for a chance to win a year's supply of Hidden Sea wine!
Winners will be announced on 02 January.
25 winners will be chosen.
1 Year of wine is 24 bottles.
DON'T WANNA WAIT TO SEE IF YOU WIN?
Because we think you're a winner just for coming to this page, we're giving you 15% off if you order Hidden Sea wine online.
Just click the button below!
(Discount applied at checkout)
The Hidden Sea has partnered with Zero Co, a company that delivers incredible personal-care and home-cleaning products direct to your door (minus all the single use plastic).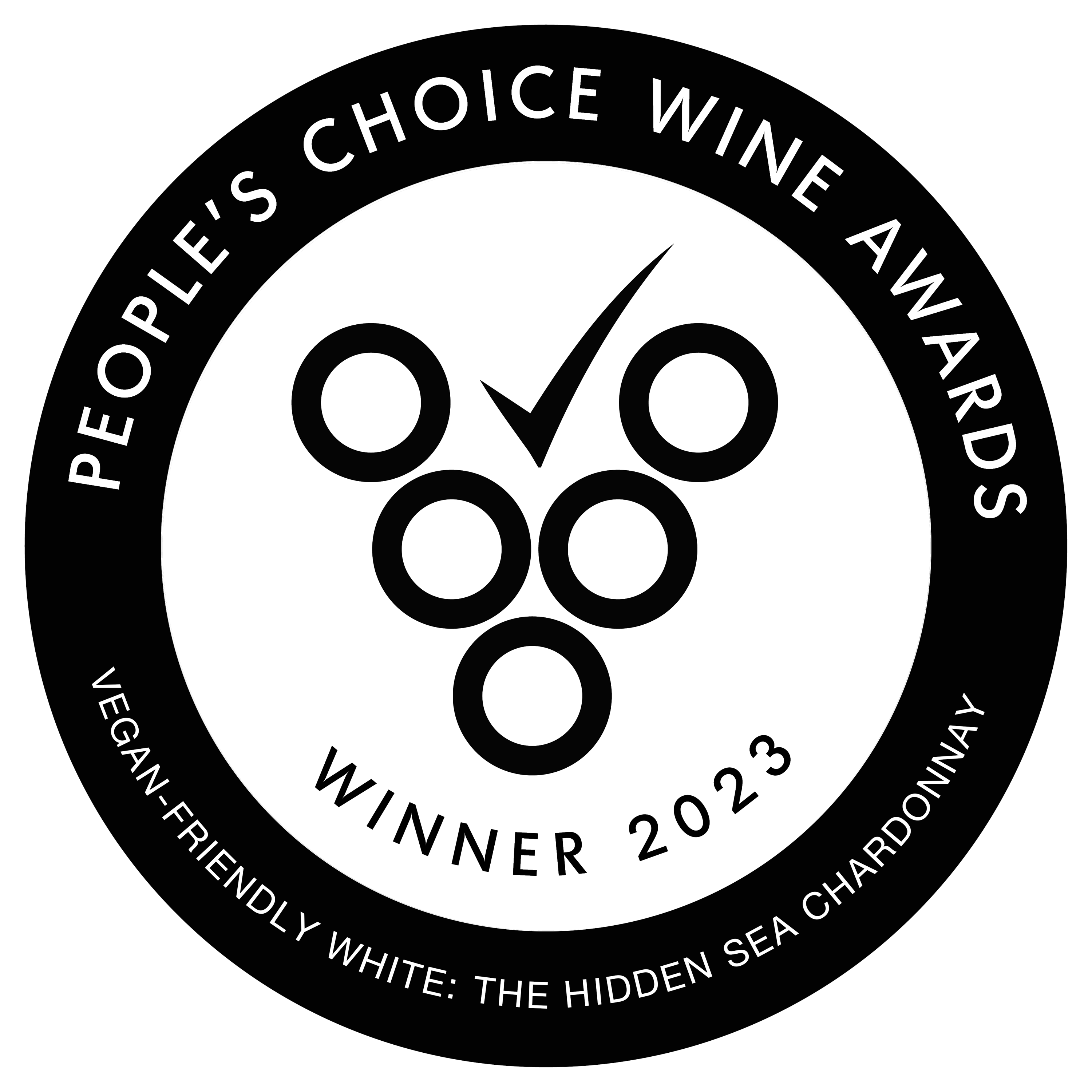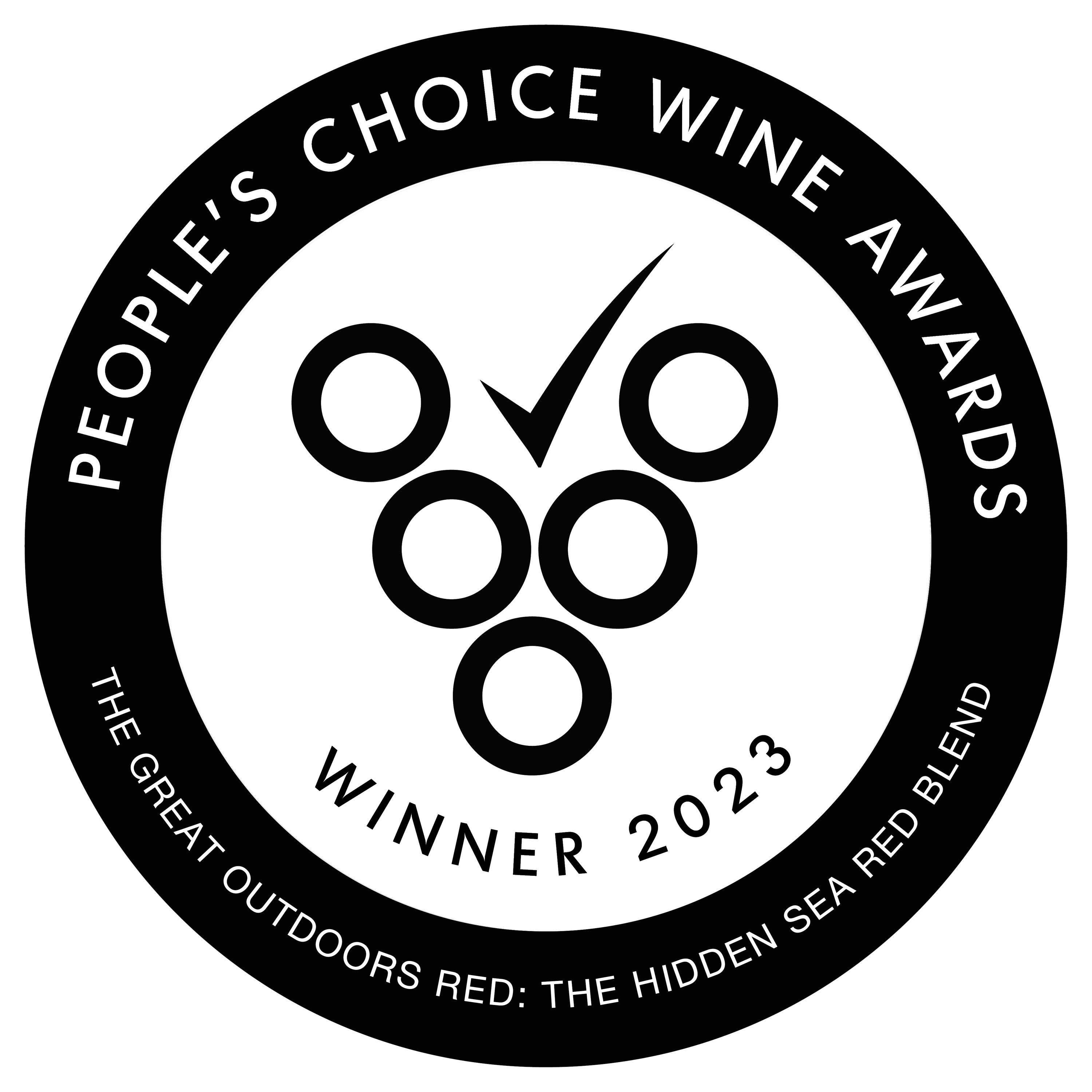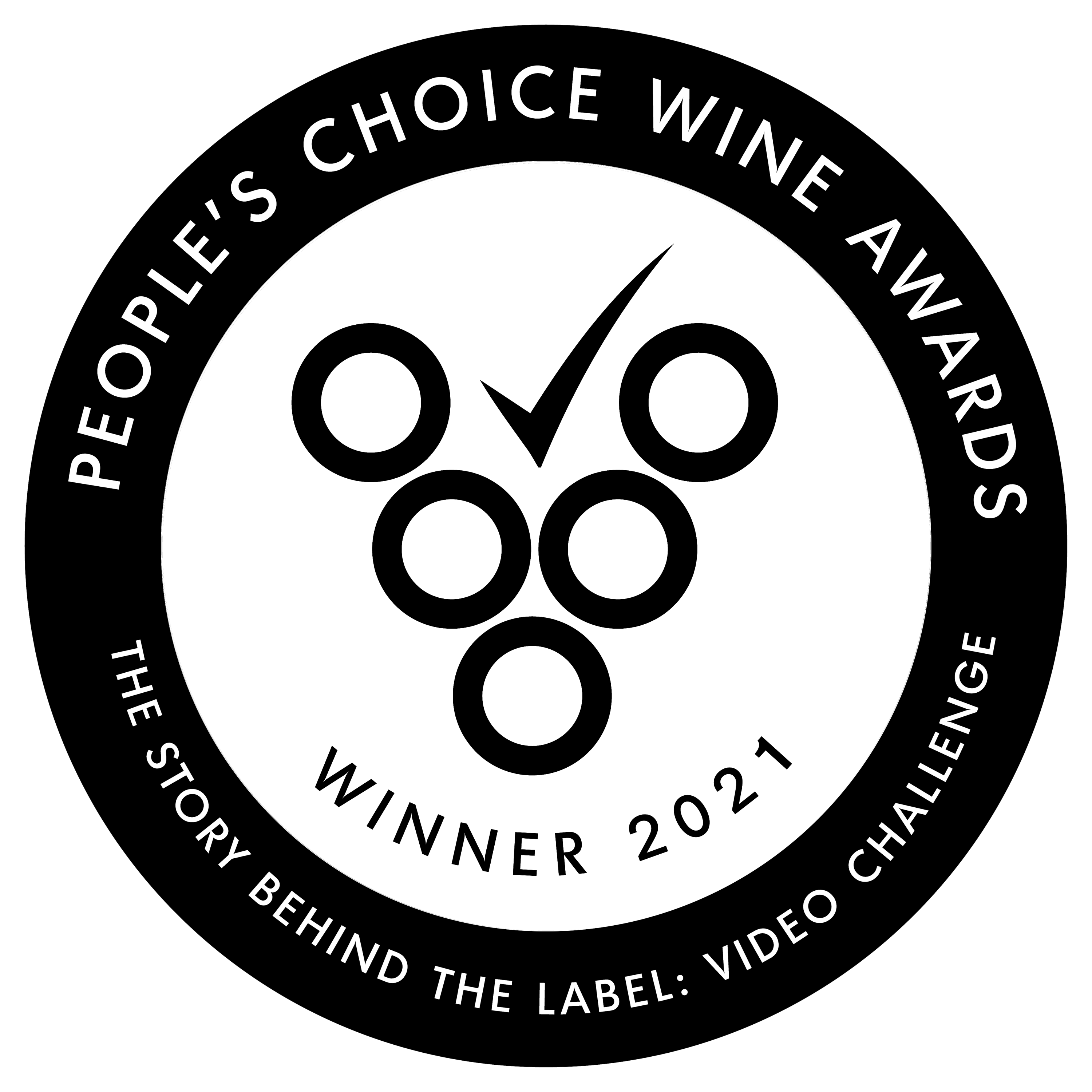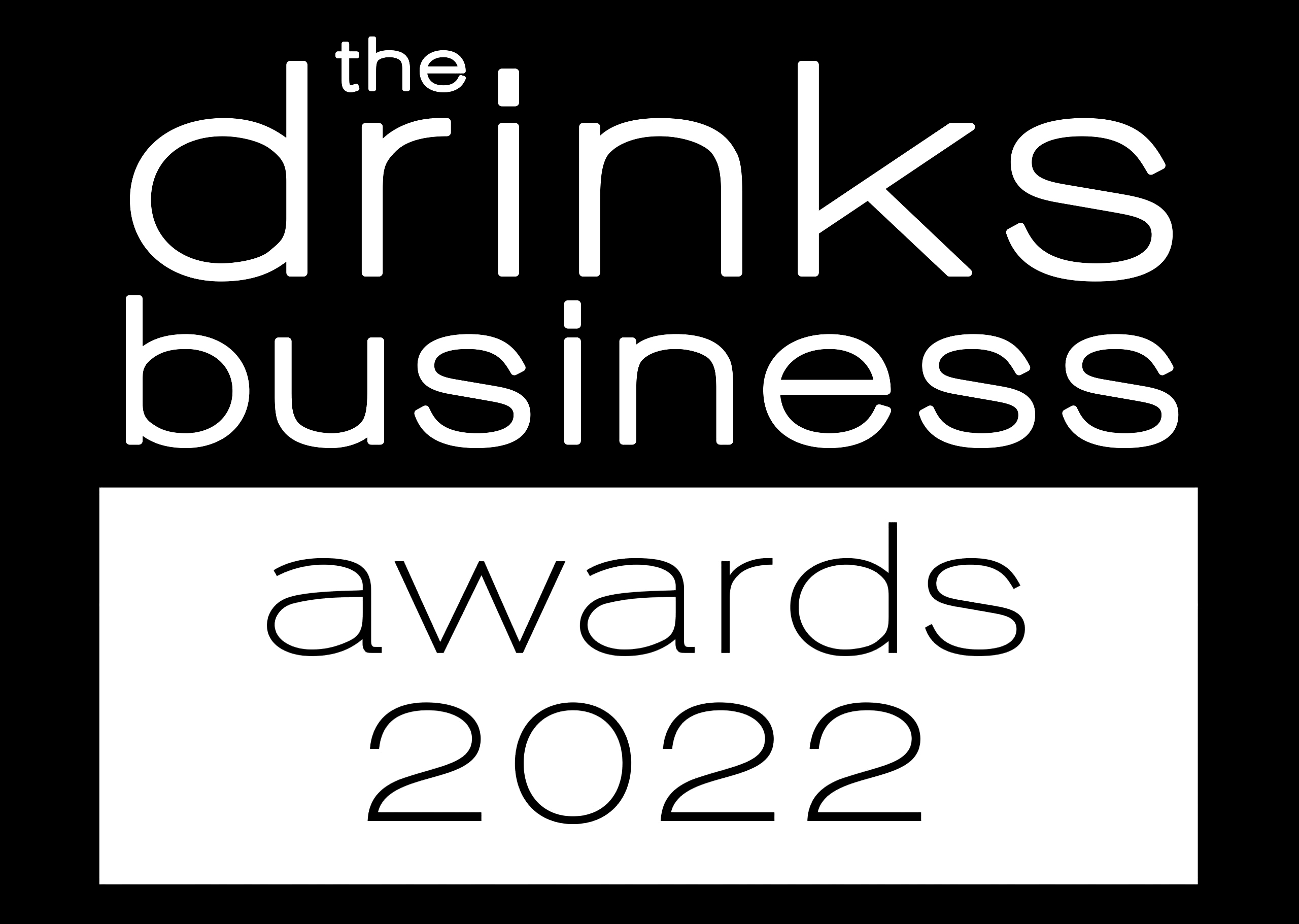 100YR CLEANUP
The Hidden Sea has partnered with fellow Australian sustainable-goods company, Zero Co, to clean the planet for the next 100 years. Together, we're raising $1 Million to fund the first year, and reach our goal of cleaning up 15,000,000 plastic bottles from oceans and waterways. Watch the video below to learn more.
NILE RIVER
WHAT: We removed the equivalent of 2.2M+ plastic bottles from the Nile River, and built the world's largest waste pyramid out of all of it. Zero Co Founder, Mike Smith, camped on top of the pyramid for 3 nights ahead of the global climate summit COP27.
WHEN: November 2022
WHERE: Nile River, Egypt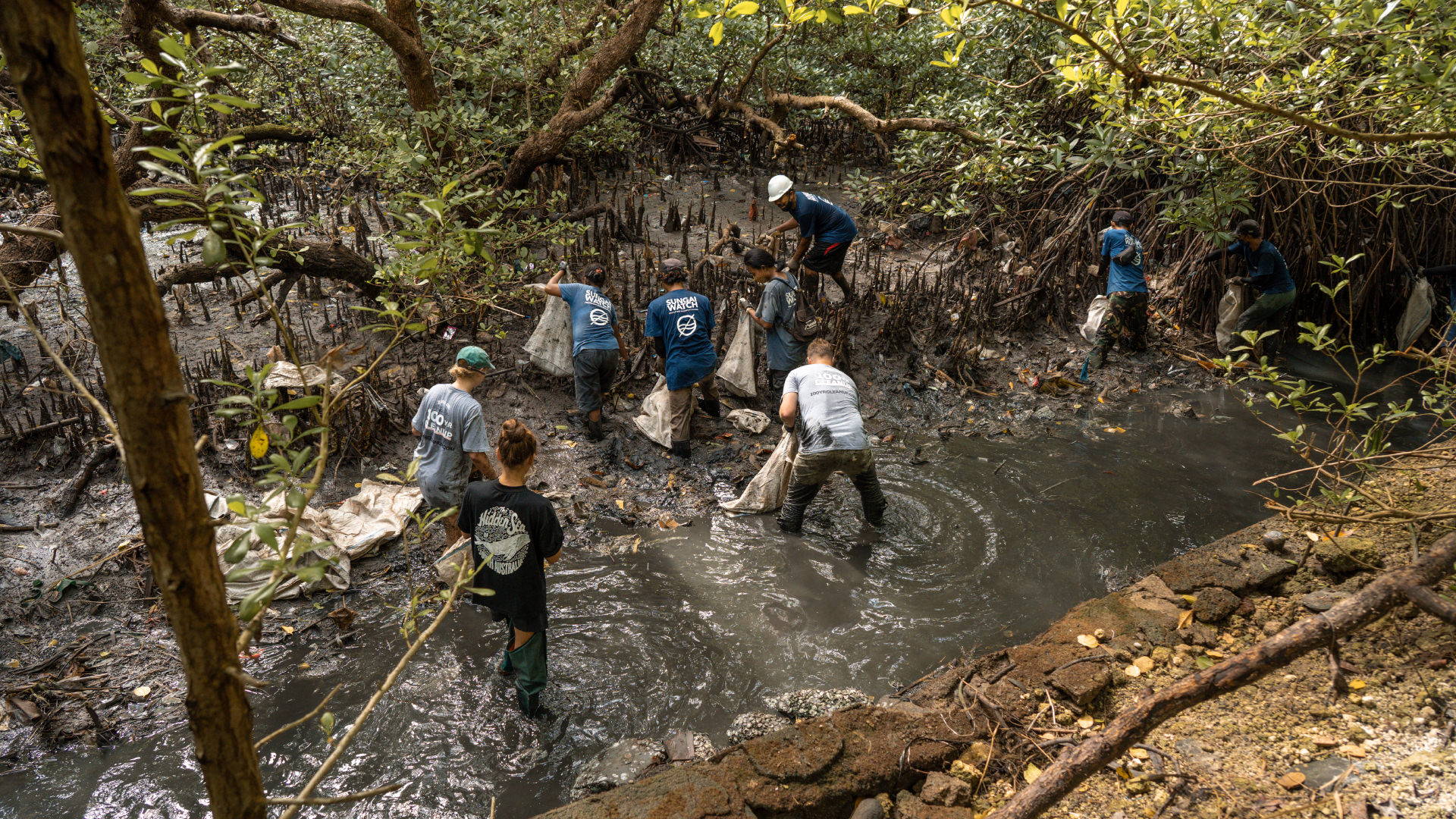 WORLD'S DIRTIEST WATERWAYS
WHAT: An epic multi-day cleanup, including the installation of a permanent river barrier.
WHEN: Earth Day, April 22nd
WHERE: Bali, Indonesia
7 SEAS
WHAT: A world-first, live-streamed, cleanup of the planet's 7 seas with teams of scuba divers.
WHEN: World Ocean Day, June 8th
WHERE: 7 global locations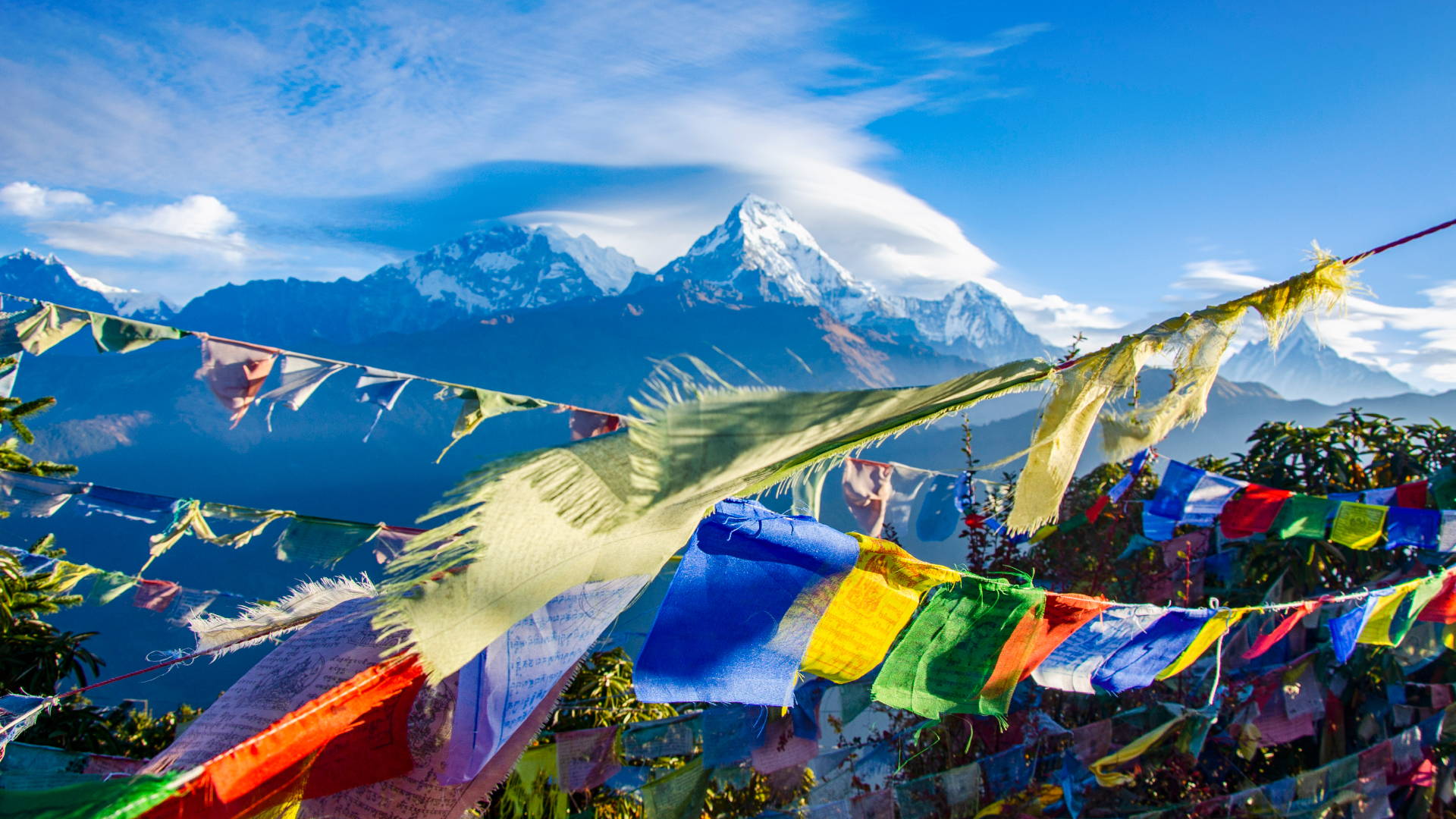 HIMALAYAS
WHAT: We'll travel to the "roof-of-the-world", clean the Bagmati River, and build a trekking hut along the Annapurna Circuit, made from waste plastic.
WHEN: World Habitat Day – October 2nd
WHERE: Kathmandu & Annapurna, Nepal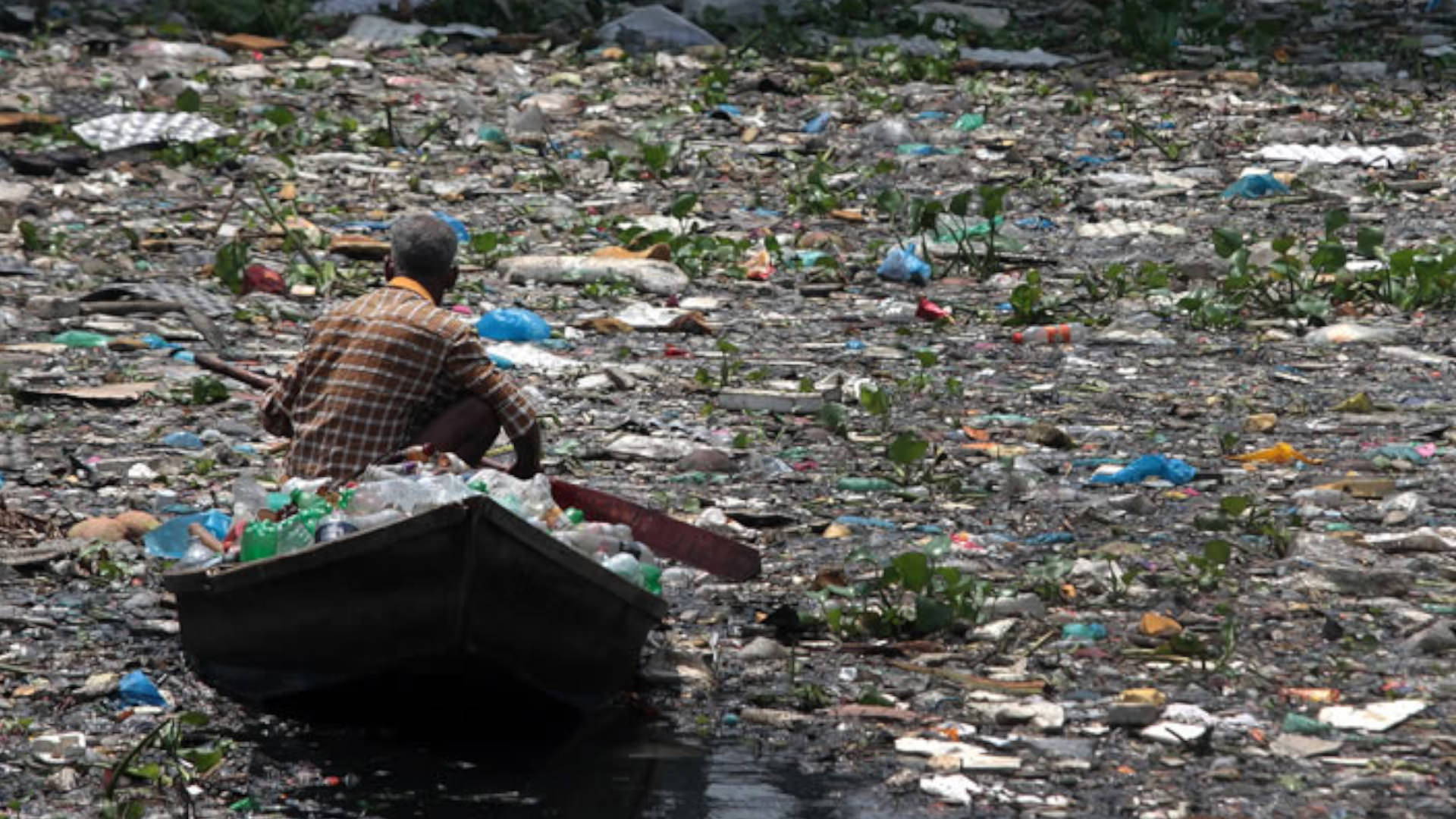 WORLD'S DIRTIEST RIVER
WHAT: We will travel down the Citarum River on a raft made entirely out of plastic waste.
WHEN: World Cleanup Day – Sept 16th
WHERE: Citarum River, Indonesia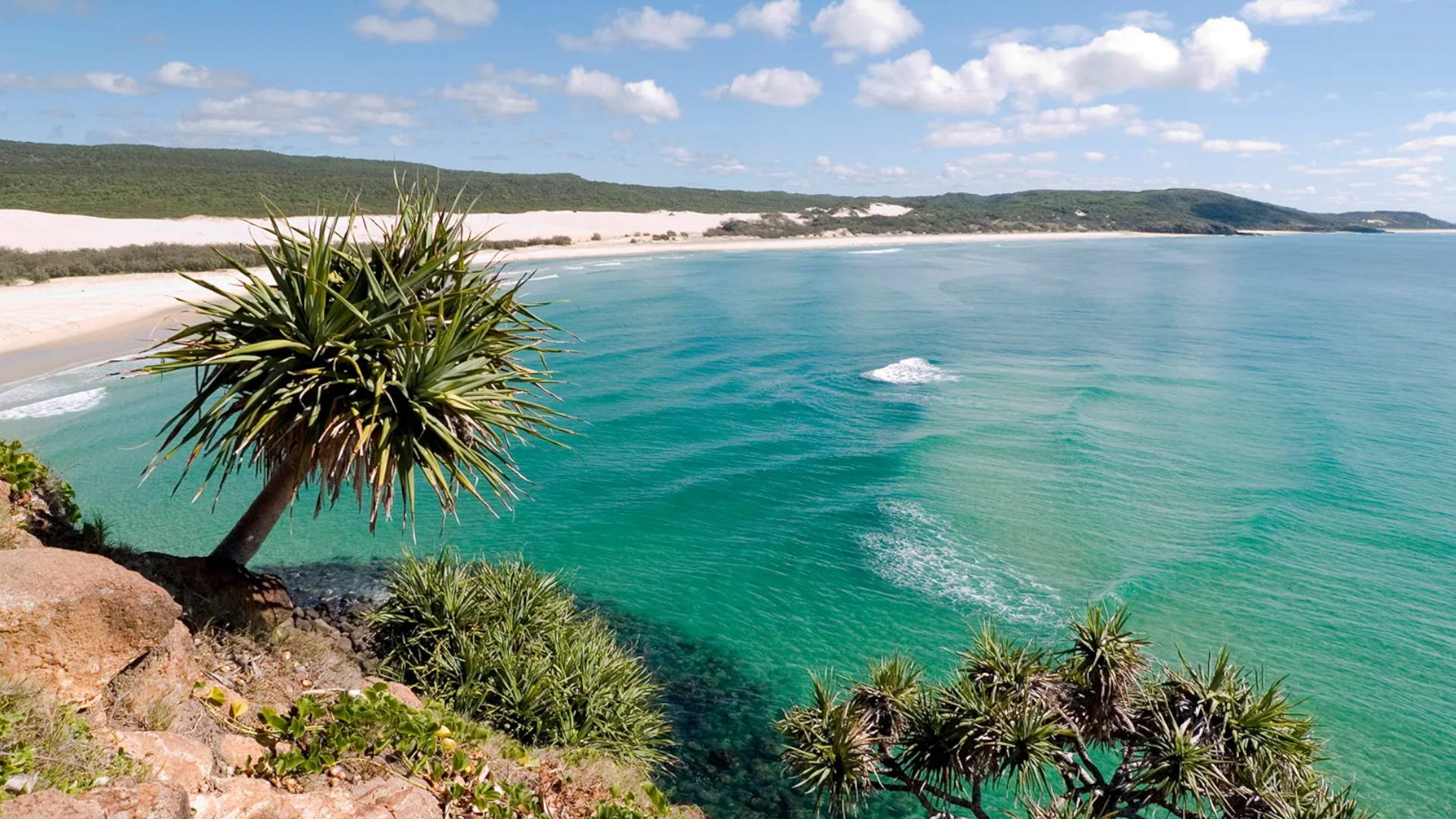 K'GARI (FRASER ISLAND)
WHAT: We've already removed the equivalent of 900,000 plastic bottles from K'gari, and will host a multi-day cleaup to pull our ONE MILLIONTH bottle.
WHEN: Plastic Free July
WHERE: K'Gari (Fraser Island)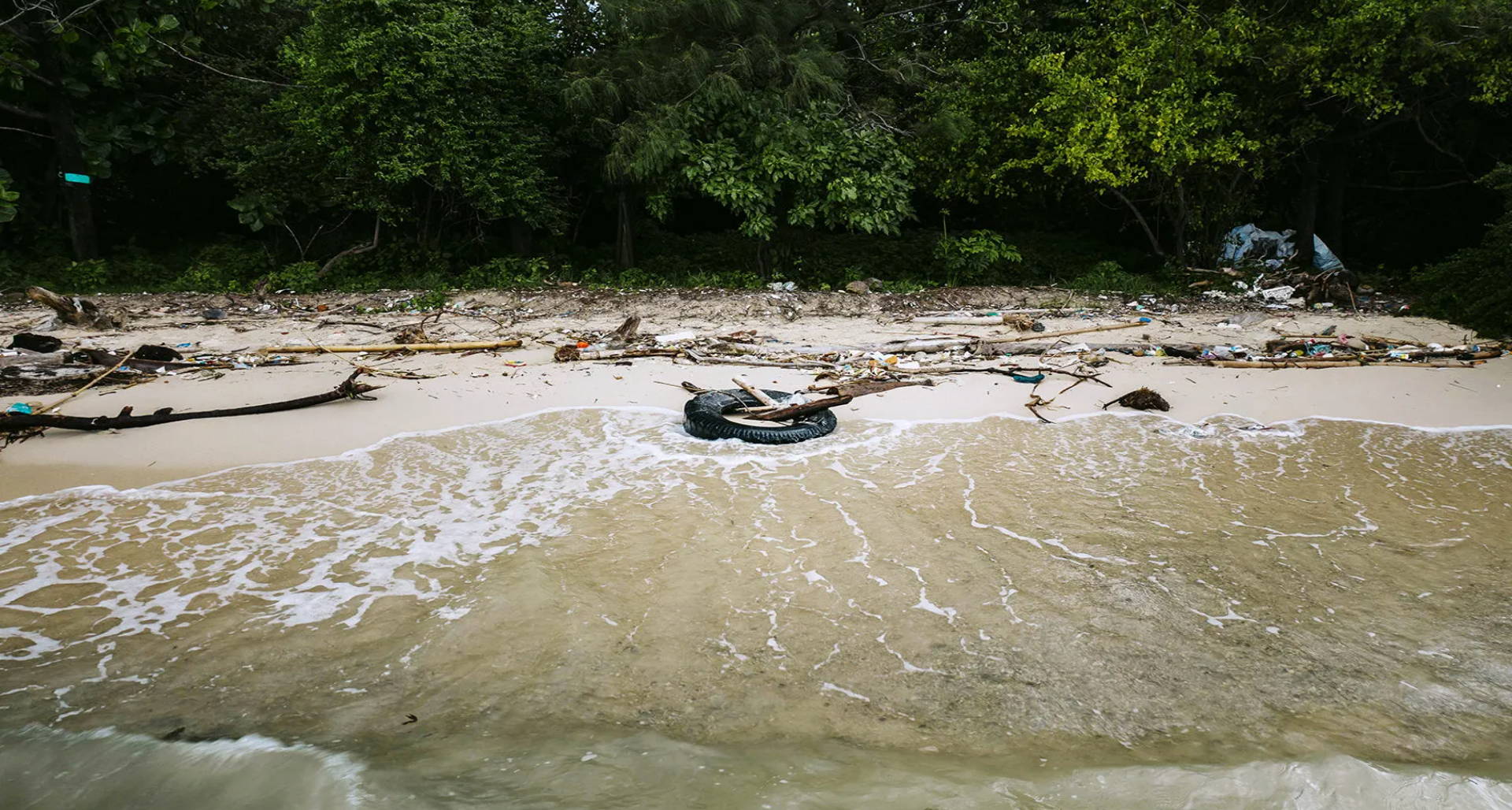 WORLD'S DIRTIEST BEACHES
WHAT: We'll travel to Central America and the Caribbean to cleanup some of the world's dirtiest beaches.
WHEN: August
WHERE: Central America and Caribbean
ABOUT ZERO CO
Zero Co delivers incredible personal-care, and home-cleaning products, direct to your door (minus all the single-use plastic). We couldn't be happier to work with such an incredible company; together to untrash the planet!